What We Do
We grow companies online. We increase our clients' sales and leads using data-driven, measurable online marketing strategies.
Who We Are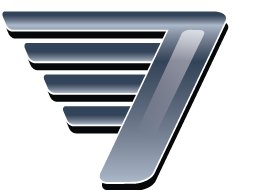 We're a growing team of developers, eCommerce executives, usability specialists and data analysts who combine our unique skills to be growth engineers for our clients.
BitCadet was created to solve a growing marketing challenge for today's best companies. Companies today are being sold the next hot online tool or trend without any regard for delivering measurable, provable business value to their company. Agencies are selling tools, not strategies, and are not creating quantifiable returns for their clients.
BitCadet is our response to the millions companies waste each year trying to make a profit online. We're the growth engineers who help your company grow online in a measurable, data-driven way.
Our Core Values
Add value to your company by increasing your sales and leads online
Ensure your success is sustainable for the long term
Have fun as we work together to make you a more valuable company
Why Our Clients Choose Us
We deliver great results.
We have worked with businesses just like yours.
We're not tied to any particular technology.
We're seasoned online professionals.
Our Growing Team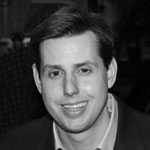 Dusty Dean
Chief Web Business Analyst/CEO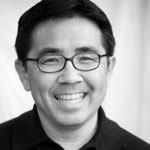 Adam Li
Director of Software Engineering

Brad Perkins
Programmer

Mary Farrar
UX Designer

Joey Evans
Programmer

Julia Shepard
Data Analyst

Doug Osborne
SEO Analyst

Kenneth Soto
Systems Engineer

Monika Vogler
PPC Specialist

You