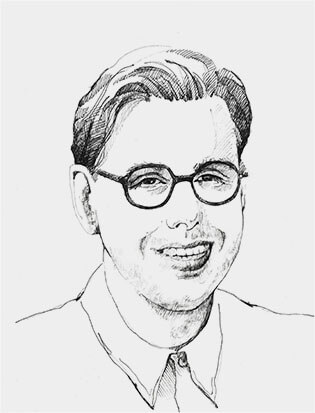 Dusty Dean
Founder & CEO
"E-commerce is more than just selling online; it's about building meaningful connections with customers and exceeding their expectations in every interaction."
Dusty Dean, a pioneer in digital sales strategies, founded BITCADET to empower brands and companies in achieving accelerated revenue growth. BITCADET focuses on scaling clients' e-commerce revenue, safeguarding their brand and margins, while staying at the forefront of e-commerce success strategies.
Dusty's distinct skill set fuses technical proficiency acquired as a developer and technologist with his talent for recruiting and mentoring analysts and developers. His expertise in P&L management enables him to adopt a holistic systems thinking approach when addressing client challenges.
A passion for technology sparked Dusty's coding journey at the age of eight, leading to selling computers and software by thirteen. This passion inspired the founding of BITCADET, with early success emerging from developing an e-commerce platform for a steel structure company. As President, Dusty managed the company's P&L, streamlined operations, created an innovative platform, and increased revenue from $5 million to $100 million through a direct-to-consumer strategy.
Together, Dusty and BITCADET have generated over $1.2 billion in direct-to-consumer e-commerce revenue for their clients, utilizing their skilled team of digital technologists and analysts to provide unmatched insights and strategies for e-commerce success.