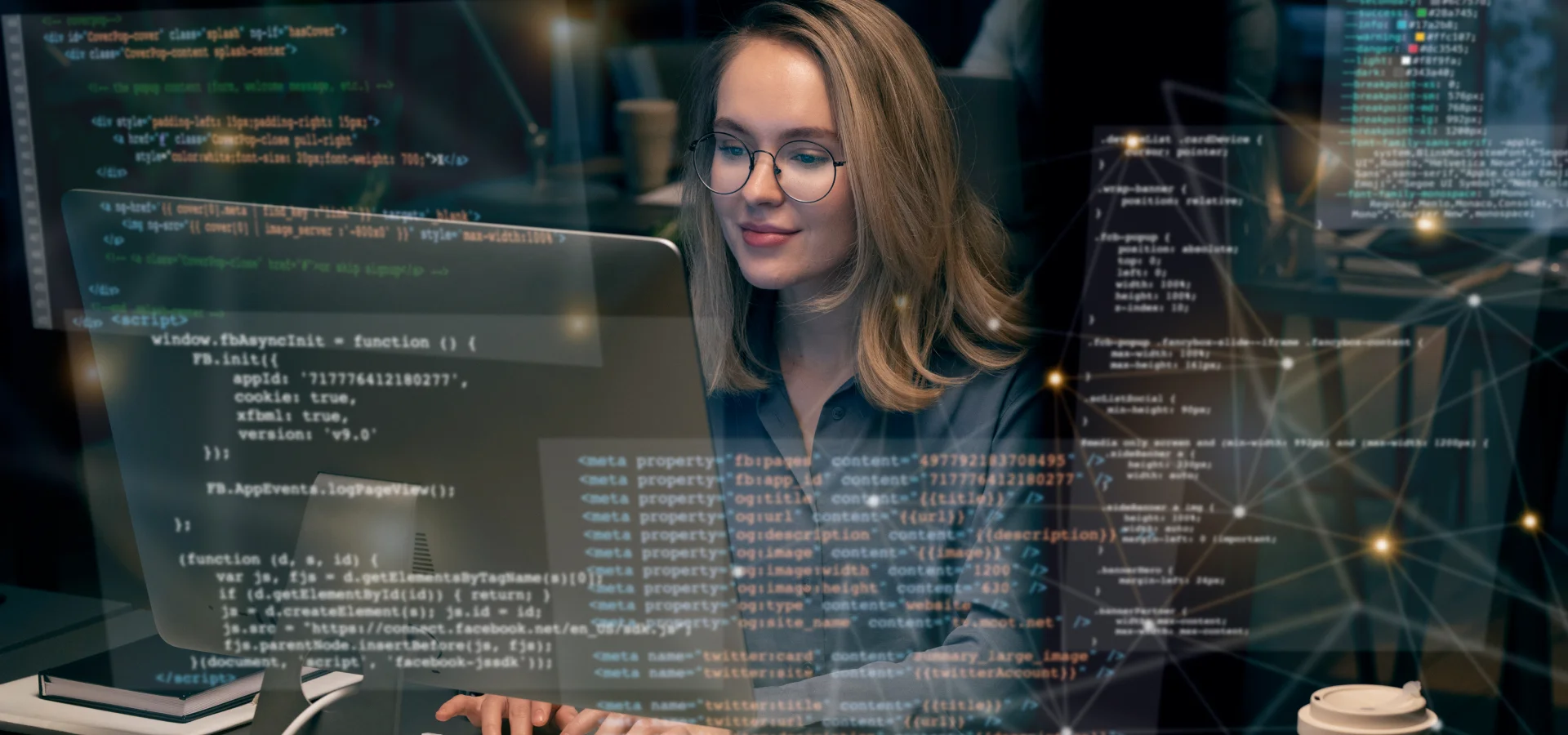 Elevate

Your Online Presence with Expert E-commerce Development

Trust BITCADET to deliver seamless, high-performance e-commerce solutions.
BITCADET is your go-to partner for E-commerce Development, crafting exceptional online experiences for businesses across diverse industries. Our expertise in popular e-commerce platforms, combined with our commitment to understanding your customers and brand, enables us to create stunning, fast, and on-brand online stores that captivate users and drive sales.
Our team of engineers are experts in the most popular e-commerce platforms, including Shopify, Magento, BigCommerce, SAP Commerce Cloud, and Salesforce Commerce Cloud. Each of our engineers holds certifications in at least three different platforms, providing us with wide coverage across diverse software stacks.
Practical Examples:
Electronics Retailer
Developed a feature-rich online store on Shopify, integrating advanced product filtering and search capabilities, resulting in a 40% increase in sales conversions.
Luxury Fashion Brand
Implemented a sleek and responsive Magento-based store, showcasing product customization options, leading to a 30% boost in average order value.
B2B Supplier
Built a robust BigCommerce platform with tiered pricing and seamless ERP integration, streamlining operations and increasing customer satisfaction.
Food & Beverage Company
Created a visually stunning SAP Commerce Cloud online store, incorporating subscription-based ordering and real-time inventory updates, improving customer retention by 25%.
Before diving into development, our talented team of UX researchers survey and understand your customers and brand. This insight informs a creative brief that guides our design team in crafting a beautiful, fast, and on-brand customer experience tailored to your target audience.
At BITCADET, we embrace complicated products and challenge ourselves to create online selling experiences that exceed what can be done over the phone and in person. Our commitment to innovation ensures that your e-commerce platform stands out in today's competitive landscape.
BITCADET's deep expertise in e-commerce development sets us apart from other digital services companies. By choosing to work with us, you gain a partner dedicated to delivering exceptional online experiences that not only meet your immediate needs but also position your business for long-term success. Together, we will elevate your online presence and create an e-commerce platform that propels your business to new heights.
Our relentless pursuit of enhanced ROI and margins, combined with our expertise, is the reason top
brands trust us.


Partner with BITCADET and gain access to a wealth of
e-commerce growth expertise that will propel your business to new heights.