July 28, 2011 | Written by Dusty Dean
---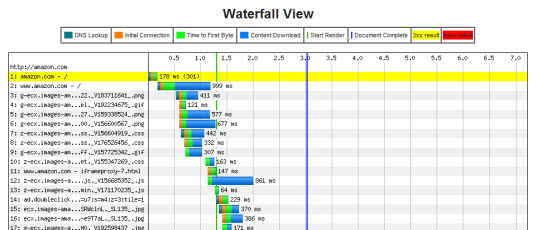 Slow loading websites are the bane of conversion rate optimizers and a significant source of frustration for any website visitor trying to convert.
A company's team of Web designers may have created a masterpiece of CSS, JavaScript, images and video, but each of those elements can come with a price if the entire website isn't optimized for performance.
I've previously written about the importance of optimizing your website for speed and its impact on your conversions. In short, faster load times help create happy users and more conversions.
Google understands the value of faster load times and has produced useful tools like the Page Speed Browser Extension, the mod_pagespeed Apache module and the Page Speed Online API.
In an interesting and bold move Google is offering an online service that automatically speeds up the loading of your website.
Implementation will require Webmasters to point their DNS entries to Google's servers. Google will fetch your website's content and apply website performance best practices to the content before finally serving the highly optimized content to your visitors.
The service will perform the following enhancements to your website's content:
Combine CSS
Combine JavaScript
Image Optimize
Image Resize
JavaScript Optimize
Move CSS to head
Proxy CSS
Proxy Images
Proxy JavaScript
It's clearly in Google's best interests for the Web to become faster. Their advertising business models depends on a swift and efficient Web. It will be interesting to see how this service evolves and if it becomes a useful tool for conversion optimizers and Web marketers.
July 28, 2011 | Written by Dusty Dean
---