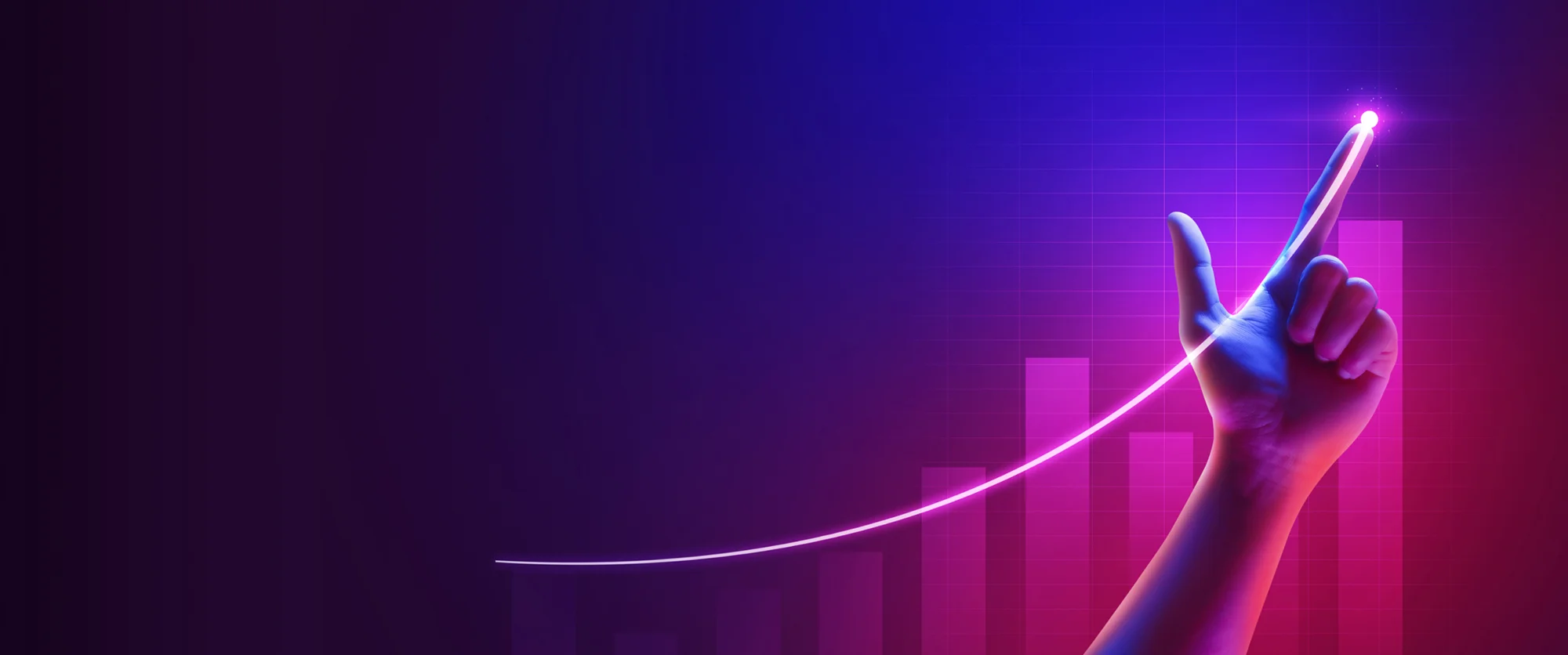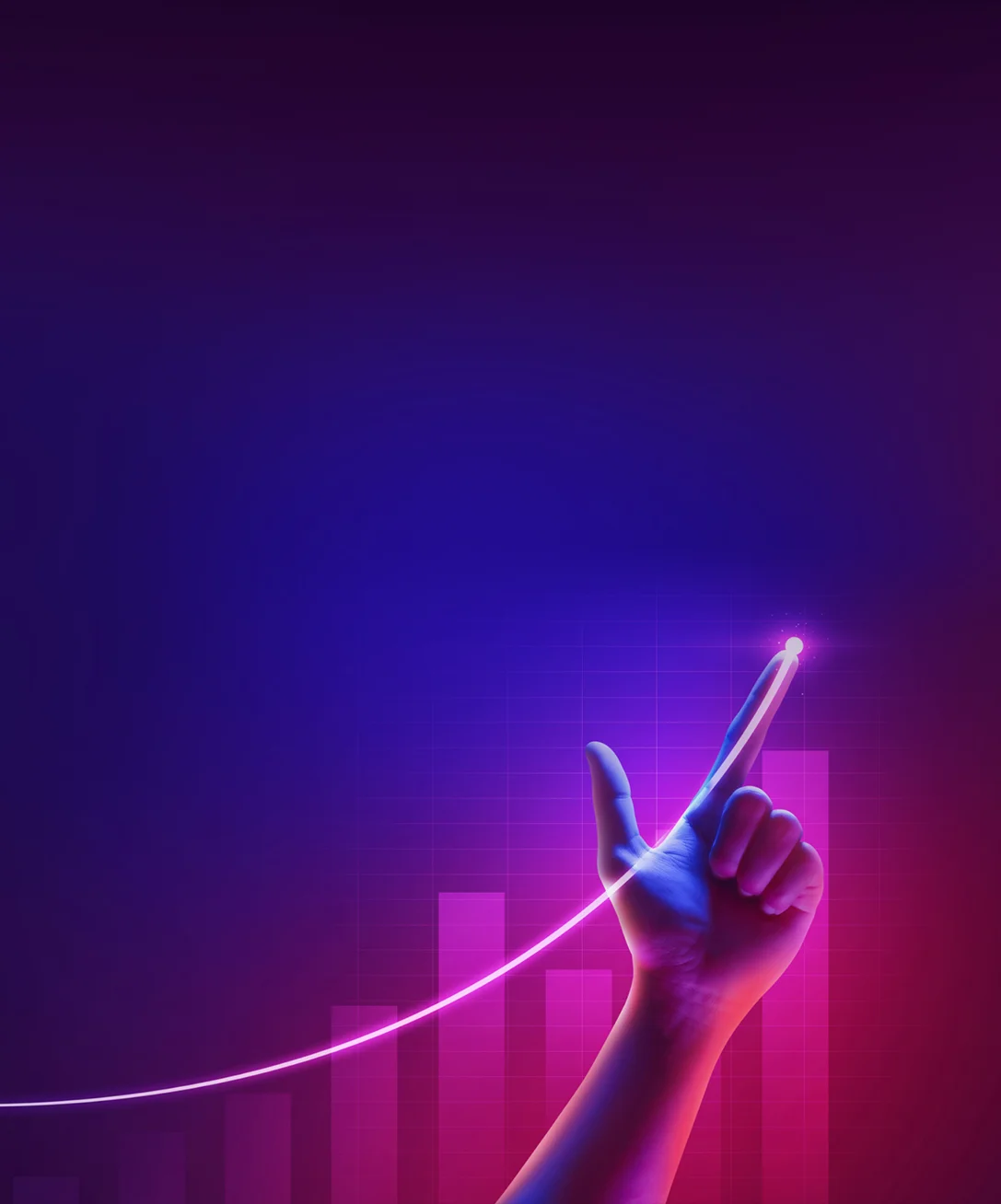 Discover the Future of Retail Media: A Comprehensive Guide for Marketing Leaders
Unveil the opportunities, challenges, and trends in the retail media landscape that are revolutionizing marketing strategies globally.
Download Guide
Benefits and key takeaways
Understand the growth and significance of retail media as an advertising medium.
Explore the evolution of Retail Media Networks (RMNs) and their impact on customer-centric advertising.
Uncover the challenges in the data-rich retail media ecosystem and strategies to overcome them.
Discover trends in retail media strategies, campaign activation, and investment.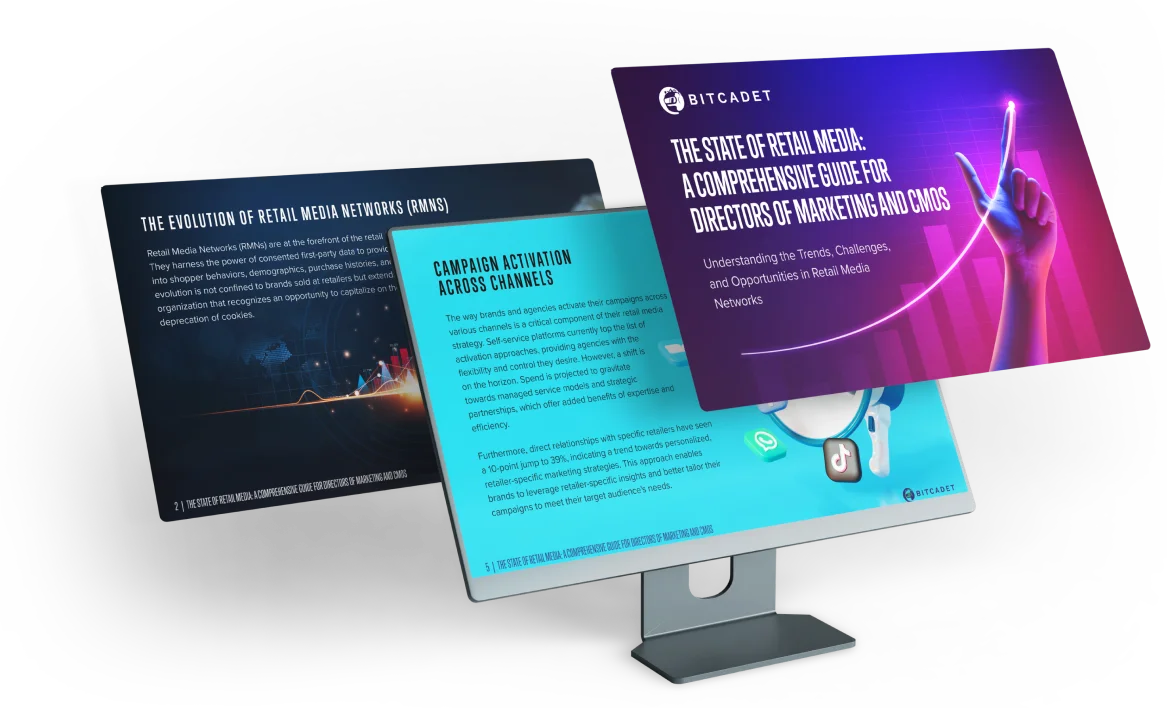 About the Guide
Crafted for Directors of Marketing and CMOs, this 12-page guide dives deep into the nuances of retail media. Uncover insights on evolving RMNs, strategic campaign activation, investment trends, effective measurement, and more. Gain a competitive edge by understanding the future trajectory of retail media.