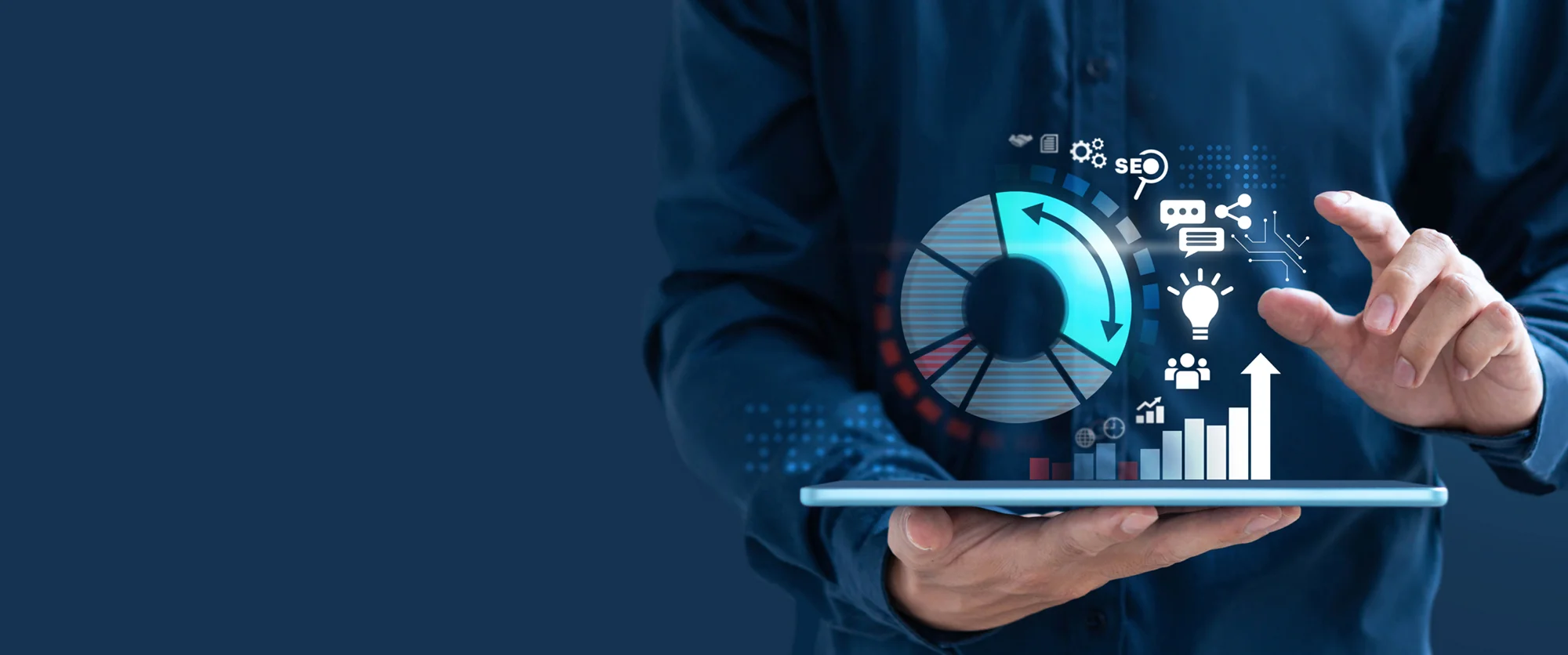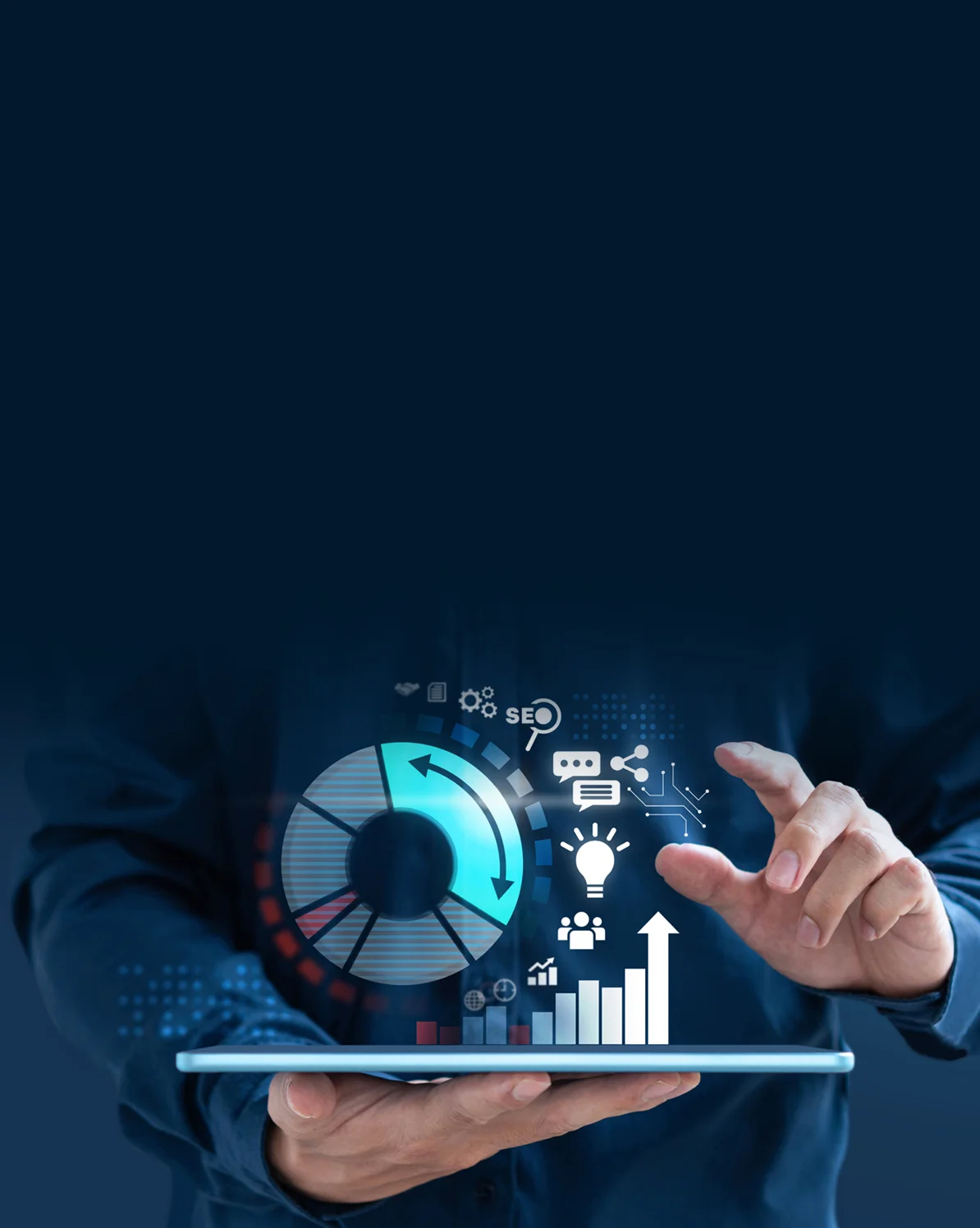 Master the Post-Cookie Era: Your Comprehensive Guide to the State of Data
Learn how the disappearance of cookies impacts digital marketing and discover innovative solutions for the future.
Download Guide
Key Benefits
Understand the current state of the data economy and the role of third-party cookies
Discover how brands are preparing for the loss of third-party identifiers
Explore alternatives to cookies, like contextual targeting and the NewStar Fabric platform
Learn about the challenges and opportunities in building a value-based consumer relationship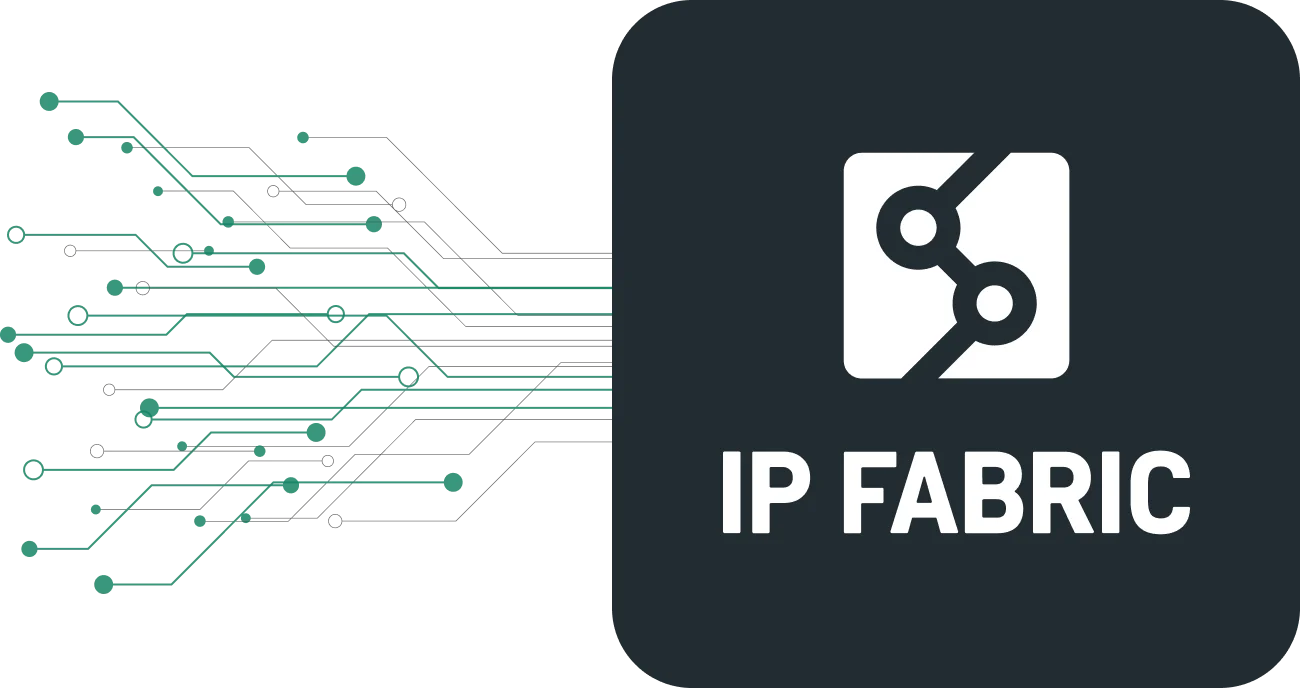 Sneak Peek
Did you know only 48% of brands are focused on the issue of the disappearance of third-party identifiers? Or that solutions such as the NewStar Fabric platform offer a comprehensive approach to data connectivity in the post-cookie era? Get insights like these and much more in our guide.