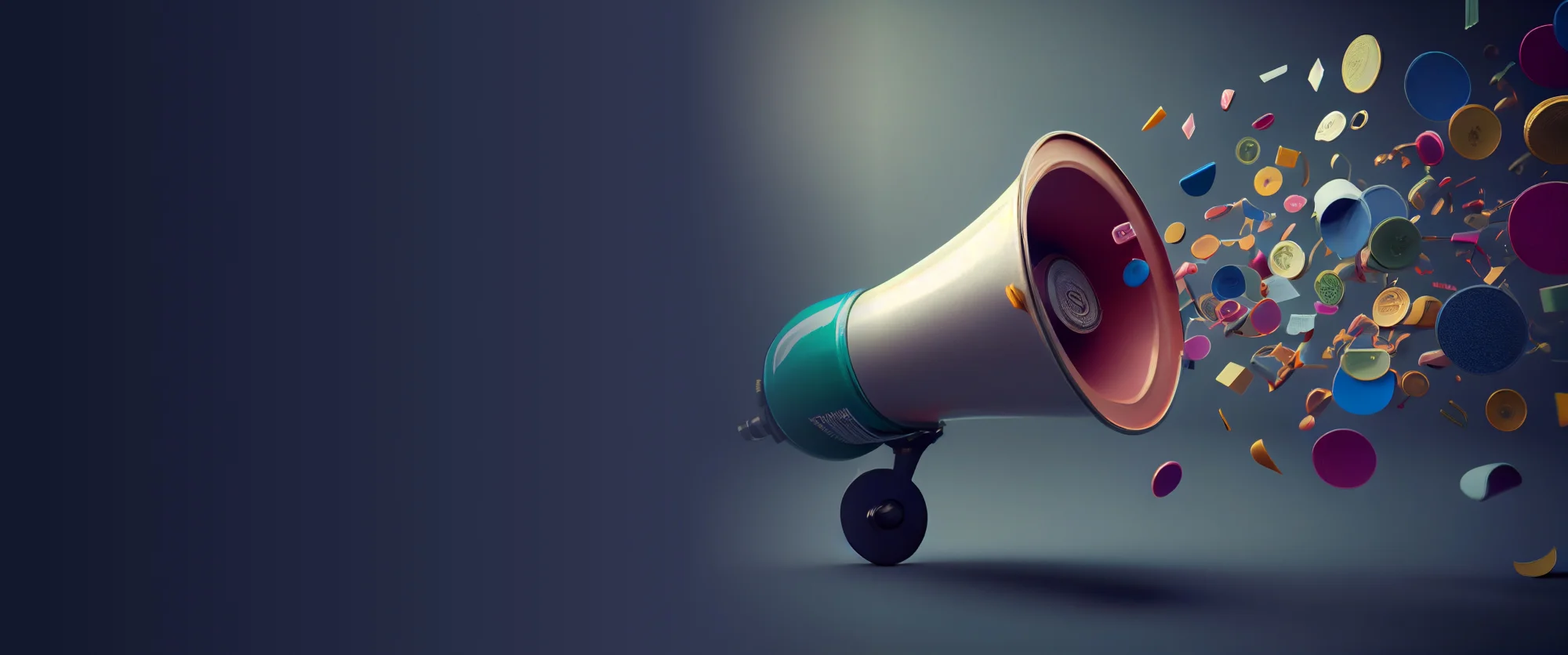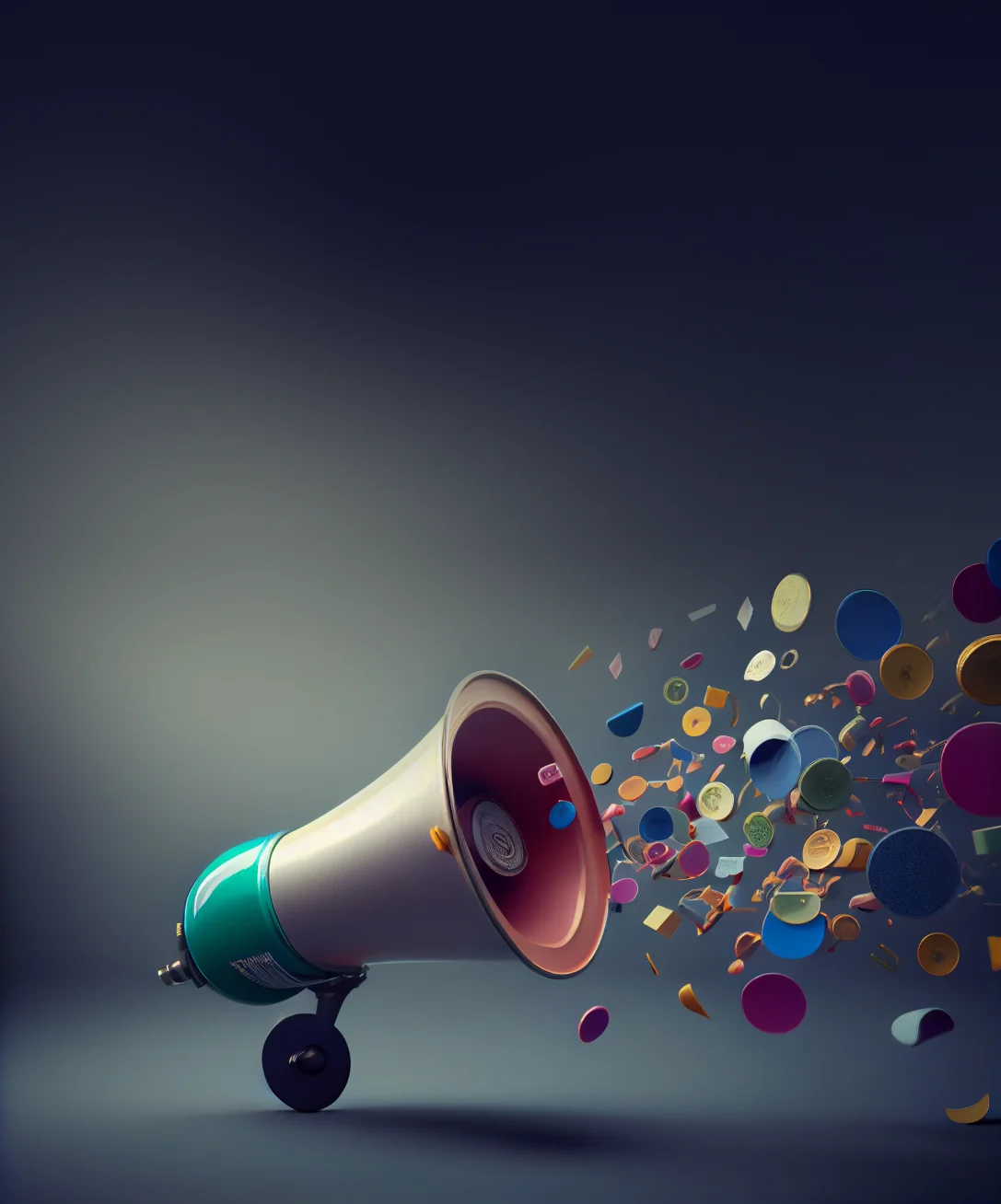 Meta Advantage+ Shopping Campaign Success Guide
Unlock the Full Potential of Your Digital Marketing Strategy
Download Guide
Discover the secrets to boosting online sales and attracting the right audiences with Meta's Advantage+ Shopping Campaigns. Designed specifically for digital marketing professionals, this comprehensive guide will walk you through the cutting-edge features and benefits of this powerful advertising solution. Don't miss your chance to transform your digital marketing approach and achieve better results.
Key Features and Benefits
In this guide, you'll learn:
How to leverage AI and machine learning for efficient ad creation and management
The key benefits of Advantage+ Shopping Campaigns and how they can boost conversion rates and ROI
Essential requirements and setup steps for successful campaigns
Frequently asked questions and expert insights for optimizing your ad strategy
Guide Preview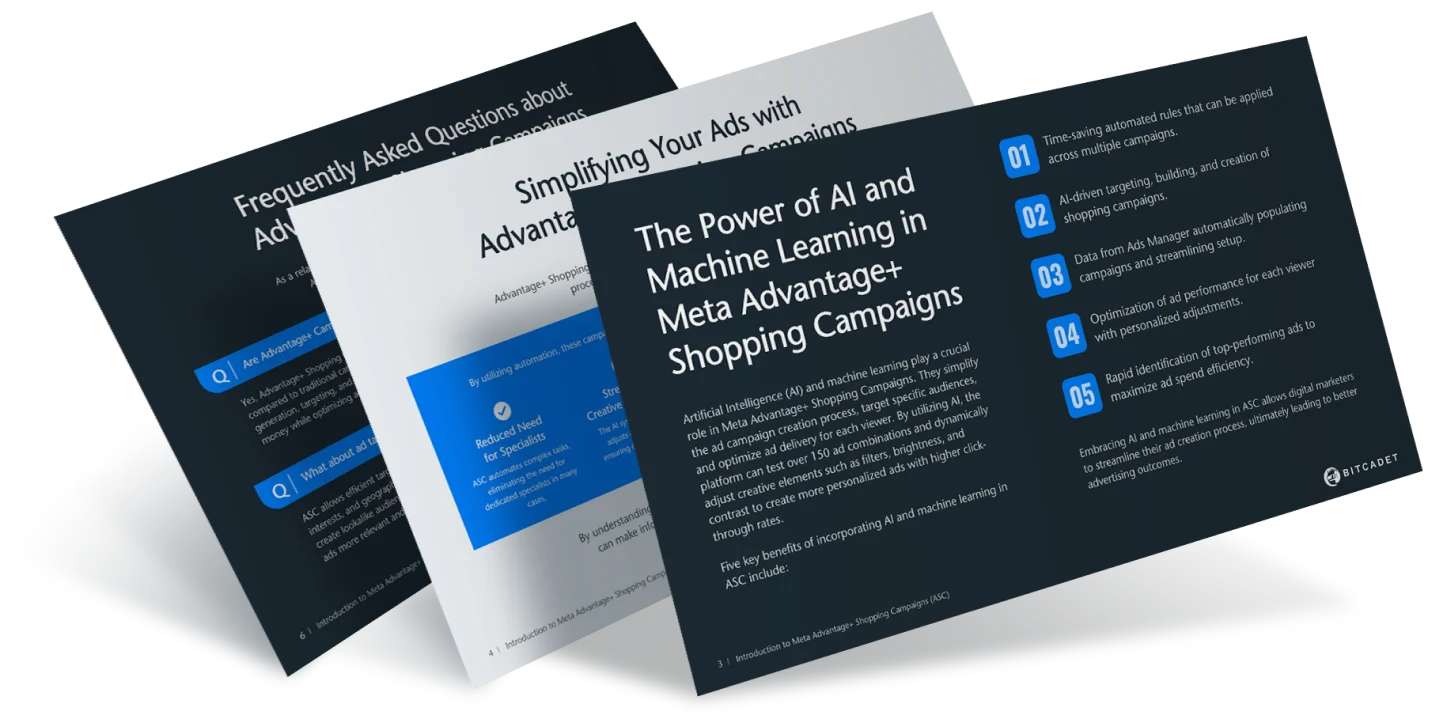 Unlock the Power of Meta Advantage+ Shopping Campaigns Today!
Enter Your Email to Download the Guide Now
Your personal information is not shared with third parties per our privacy policy.