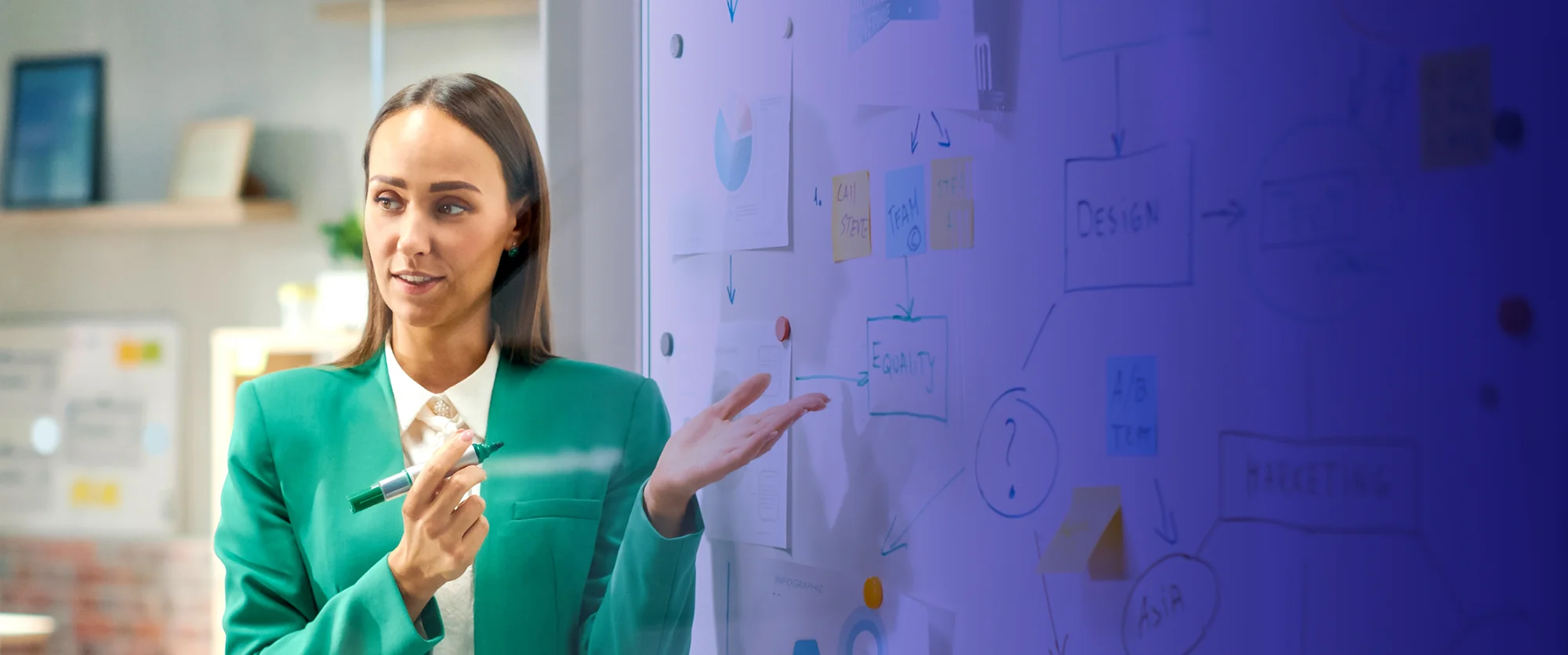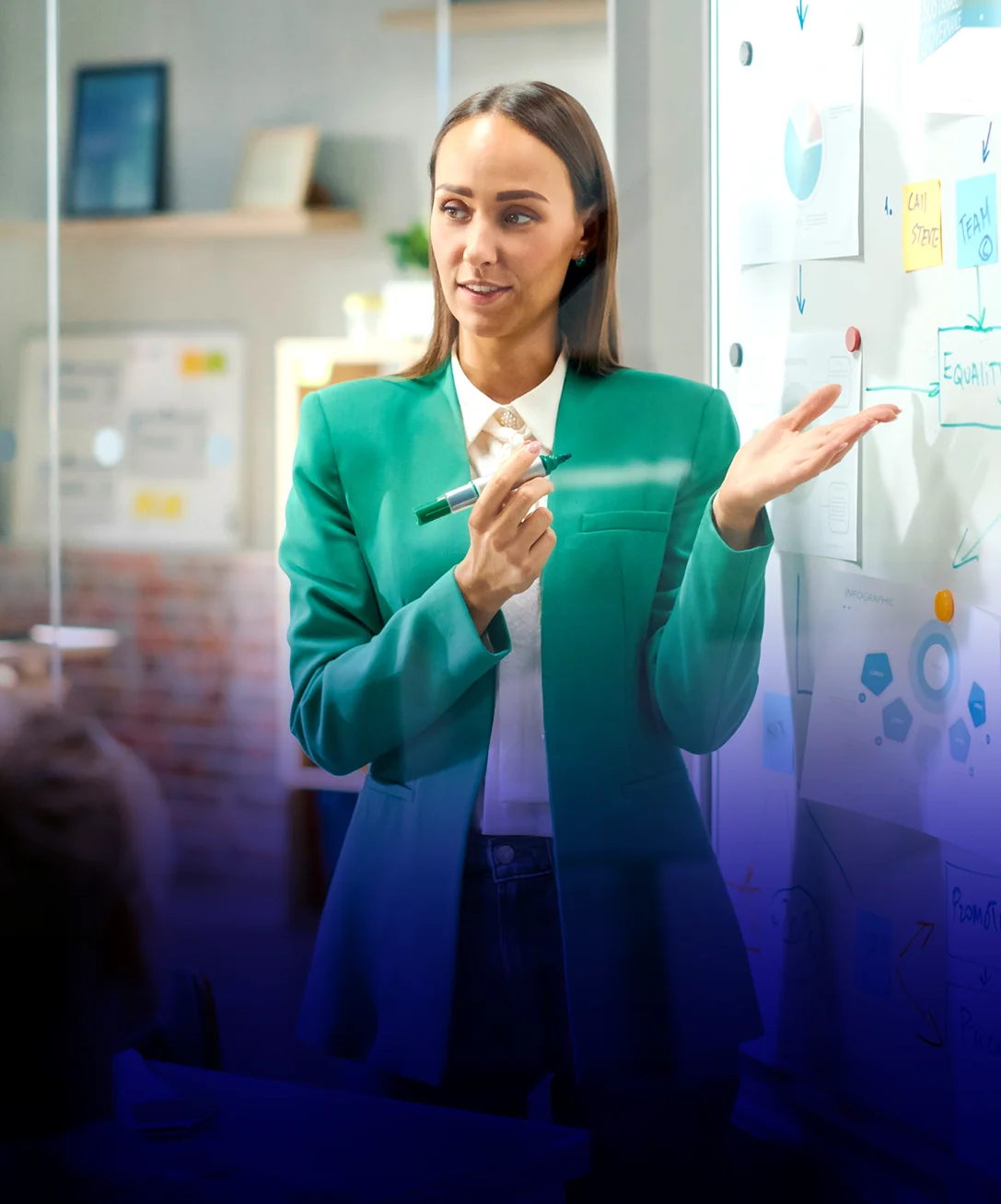 The Director of Marketing's Guide to Legal Compliance
Everything You Need to Know to Stay Out of Trouble
Download Guide
Are you a director of marketing? Are you worried about staying compliant with the ever-changing laws and regulations that govern marketing? If so, then you need this guide!
The Director of Marketing's Guide to Legal Compliance is the essential resource for any marketing professional who wants to stay on the right side of the law. This comprehensive guide covers everything you need to know about marketing law, including:
Privacy and data protection
Advertising and marketing communications
Consumer protection
Marketing to children
International marketing
Crisis communications
With this guide, you'll have the confidence to know that you're marketing in a legal and ethical manner.