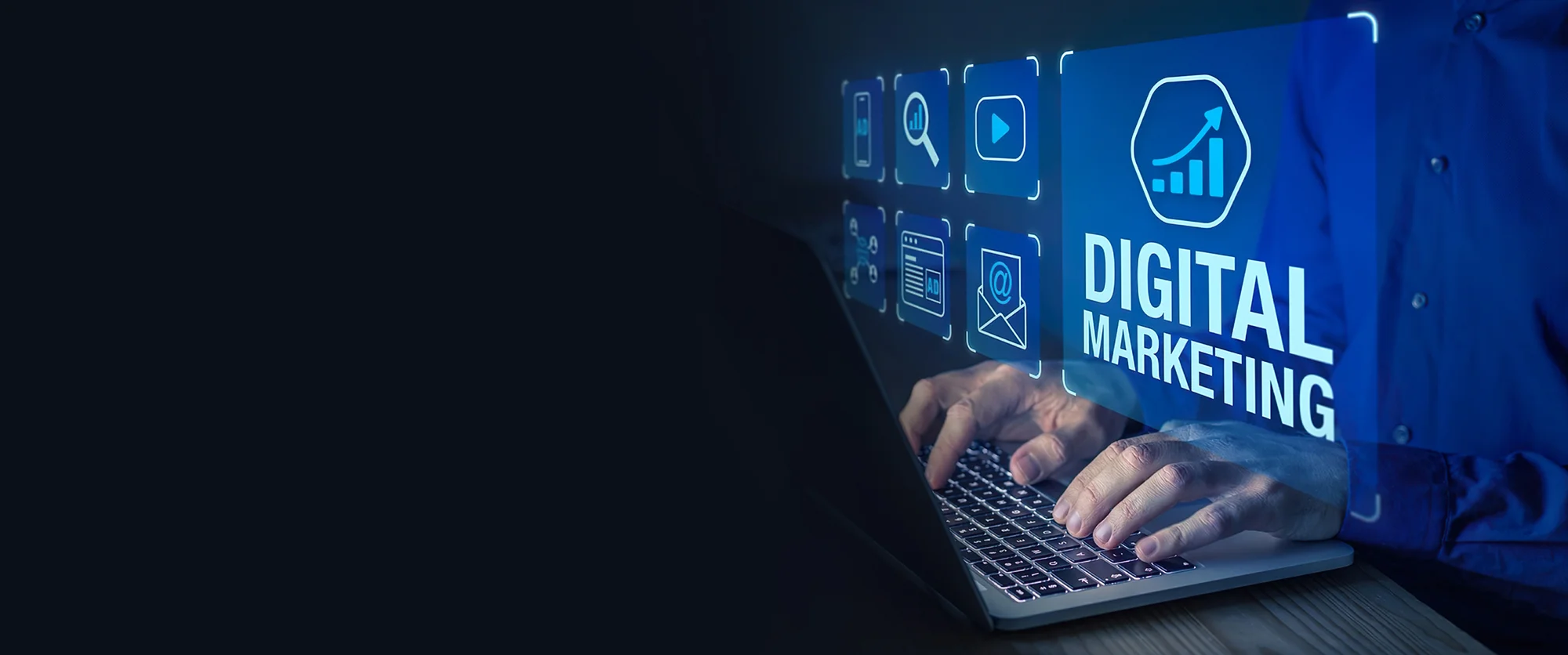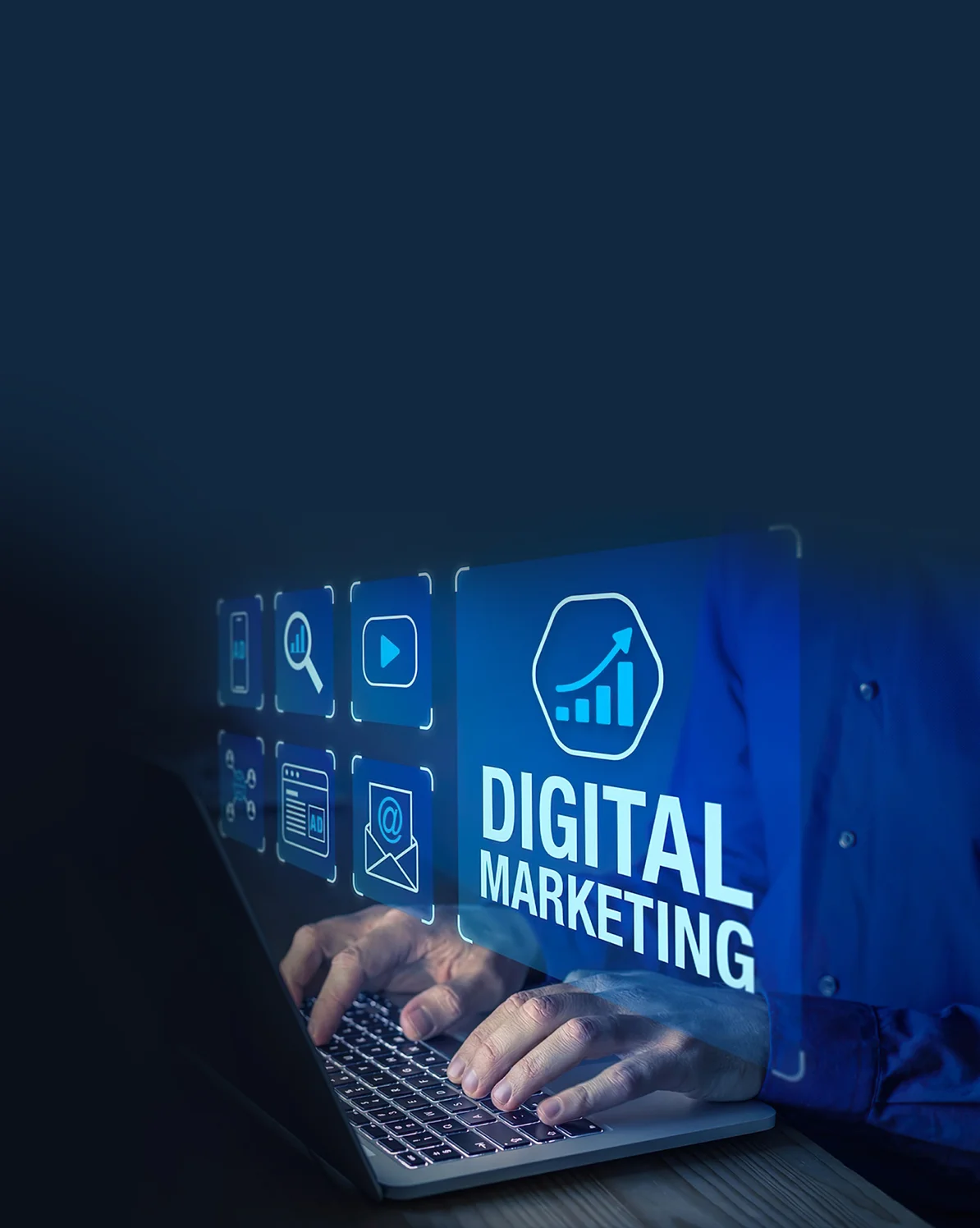 Unlock the Power of MarTech:
A Comprehensive Guide for Marketing Directors and CMOs
Dive into the world of MarTech and gain the knowledge you need to harness its potential. Navigate through the complex landscape with confidence and empower your marketing strategies.
Download Guide
Elevate your marketing strategies with our MarTech guide. Download now and start making the most of your marketing technology!
Download Guide
From understanding the importance of personalization in customer experiences, to navigating the AI-powered landscape and exploring key MarTech tools, our guide equips you with insights to transform your marketing efforts.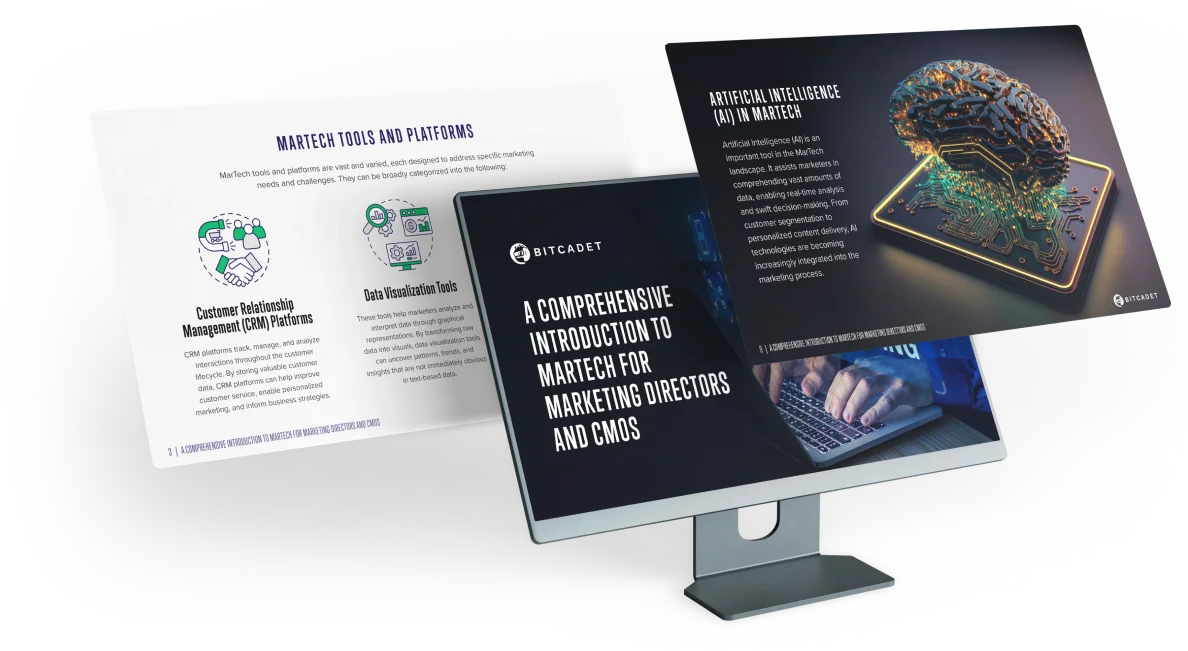 A Sneak Peek
Get a glimpse into our deep-dive exploration of tools like CRM platforms, CMS, and personalization engines. Discover how artificial intelligence is shaping the future of MarTech and learn how APIs and Integration play a crucial role in executing your marketing strategies.